OUR BEST TOURS & ACTIVITIES
USA/Canada Toll Free (True 800): 1 (800) 982-0972
Have a look at our MOST POPULAR
PRIVATE GROUP TOURS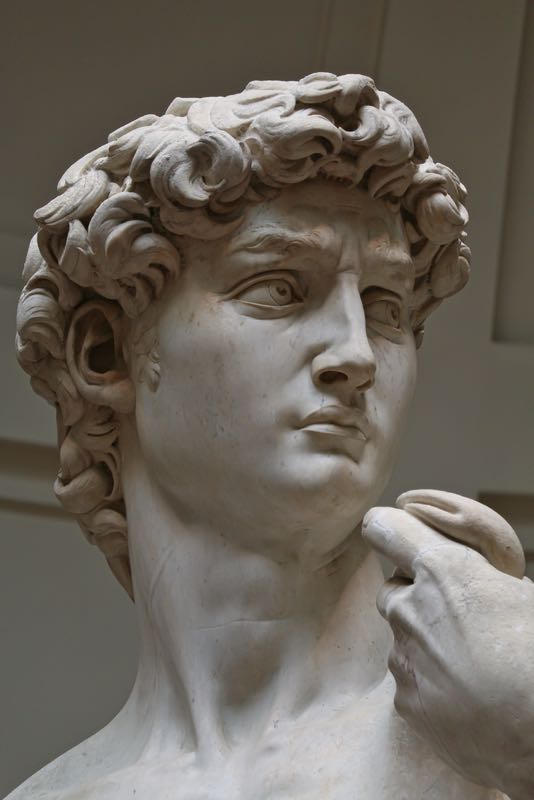 Have a look at our MOST POPULAR
SHARED GROUP TOURS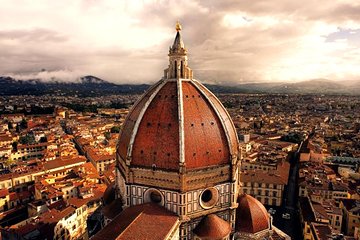 Celebrate 40 years as a leader in the travel industry,
Tuscany Day Trip is a luxury boutique travel concierge who doesn't sell tours but offers experiences
We design trips for individuals and small groups
Our experiences are always unique
We believe it is not just the place you travel, but the way the journey shapes you.
Our goal is to inspire and empower people to change their lives through travel
We live on emotions: get excited in front of a work of art until you get lost in it,
a sensory experience aimed at tasting great wines and yummy foods or stay in a villa listening to the rustle of cypresses,
we design a unique experience
Contact us to start planning your perfect trip to Italy
"Tuscany Day Trip is a specialist provider of private and small group tours to Italy since 2000. We would like to take you to some of our favourite destinations and unveil to you some of Italy's best kept gems.
We've travelled extensively throughout Italy, and the itineraries that we've put together allow you to maximise your experience of the best that Italy has to offer.
Our private and small group tours offer a more personal touch in relation to the cultural experience that we offer.
We specialised in Italy, which makes a real difference in arranging genuine experiences in contact with local people. This is what memories are made of. Do not Try to resist..Put Tuscany Day Trip on your list!"
WHAT SETS US APART
Ciao! Here at Tuscany Day Trip we're passionate about Italy!
We are a company specialised in taking private and small group tours to special places in Italy…
and we'd love to share them with you.
WE ARE A HANDS-ON COMPANY. FAMILY RUN. A SMALL TEAM
This means that we are genuinely interested in the success and enjoyment of your tour, and your time here in Italy.
FULLY REFUNDABLE DEPOSITS
We recognise that your plans may need to change, perhaps for circumstances beyond your control. Your deposit is fully refundable, no questions asked.
GUARANTEED TOURS
We guarantee the departure of all our tours. When you book you make an undertaking to travel with us. We appreciate this and guarantee to run the tour (we don't wait to reach a minimum number on each tour – we don't believe this should be your risk).
OUR GUIDED TOURS ARE IN private or SMALL GROUPS
Our small group tours offer a more personal touch in relation to the experience that we offer and flexibility where needed.
WE ARE ITALIAN SPECIALISTS
This is what we know best, and where we live. We limit our tours to selected regions where we have the depth of knowledge to share with you.
ALL TOURS ARE ORGANISED DIRECTLY BY us
Our tours aren't organised by third party tour operators. We take you to the places that we like visiting ourselves and that we have carefully selected in person.
EXPERIENCE ITALY LIKE A LOCAL
As well as organized excursions, we leave some time each day for you to explore at your own pace so you can get a sense of how it is to live like a local. This is what memories are made of.
WHAT OUR CLIENTS SAY ABOUT OUR TOURS . . .
Check out our Tripadvisor tour reviews.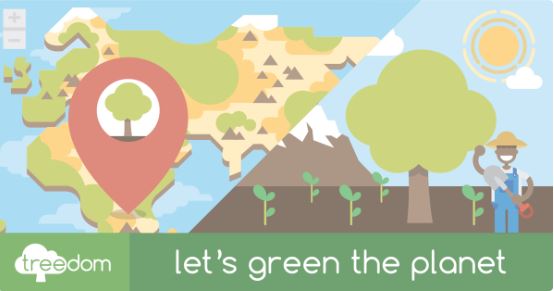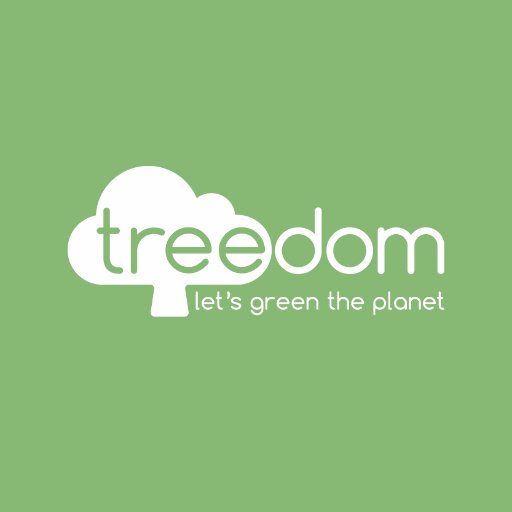 CHOOSING ONE OF OUR EXPERIENCES SUPPORT:
With Tuscany Day Trip & Treedom you fund farmers who want to plant trees, supporting their work in the early years, when the trees are not yet productive. Farmers receive know-how and technical support from Treedom for planting and managing trees. The trees are photographed, geolocated and monitored by Treedom over time.