SLOVENIA – WINE WONDERLAND
Slovenia is a small country that many people have never heard of. It is located in the central European region and is surrounded by Italy, Austria, Croatia and Hungary. The country's beauty is in its diversity. In only 22.273 square kilometers you can go skiing in the Alps, lay on the beach and swim in the Adriatic Sea or go see the oldest vine in the world right now. It is a country of welcoming people, delicious cuisine and outstanding wines.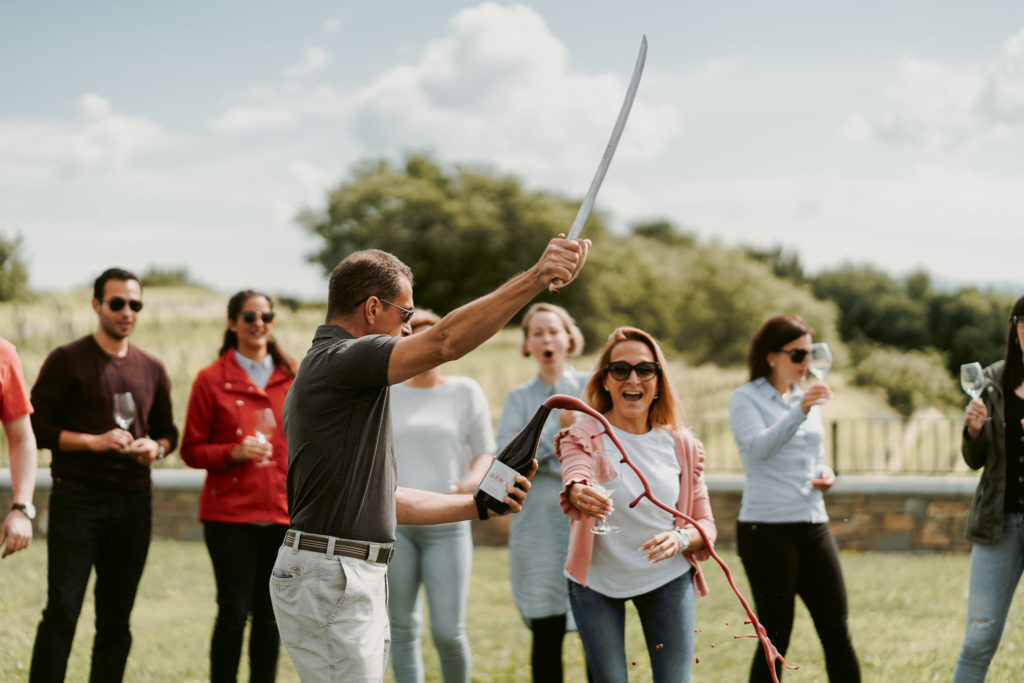 Wines are a very important part of Slovenian culture. As Slovenians like to say, it is in our blood. Wine is such an important part of the culture, that Slovenian national anthem is actually a toast and is talking about wine. The winemaking began in this tiny country began before the Romans introduced it to Spain or France. In just 2 million of population, there is a vineyard or a winery for every 70 people and still 94% of wines are consumed domestically. Only 6% of the wines are exported, which makes them very interesting for wine lovers all over the world. Local wine is so popular, that even if stores and bars do offer foreign wines, no one really buys them. Due to that, winemakers get more motivation for providing such excellent wines. The thing that makes Slovenian wines extremely unique is that every last grape is handpicked from the vine. In addition, the winemakers are just small families and have very small but high quality production of wines. That is why Slovenia has over 28,000 wineries and that in addition to differences in climates and soil, crates beautiful diversity in wines.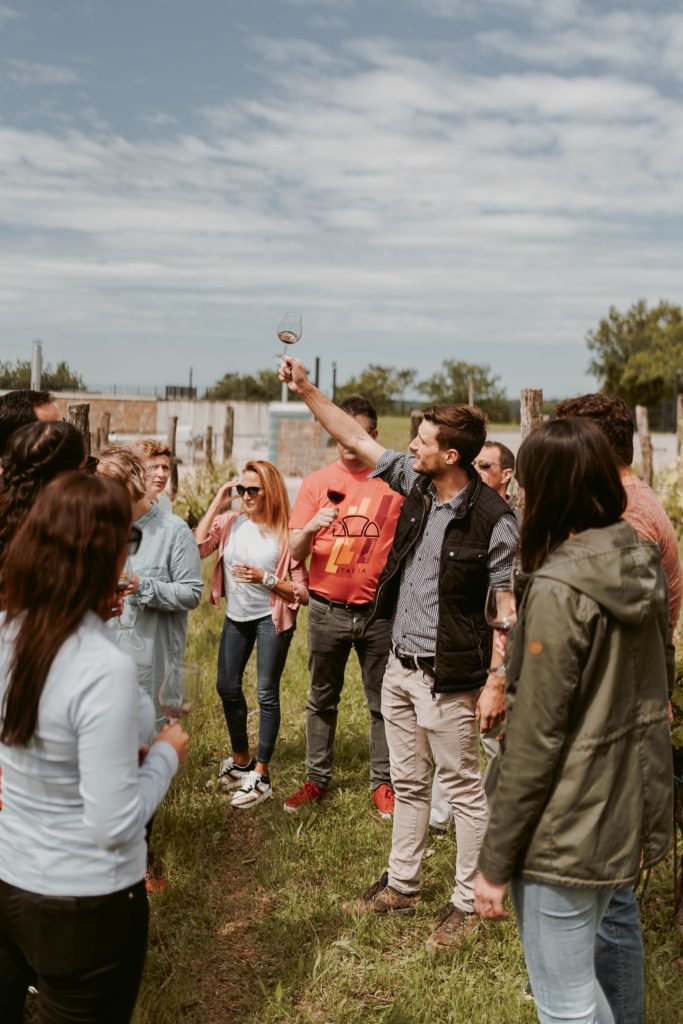 In 22,300 hectares of vineyards, Slovenia produces 80 to 90 million liters of wine. There are over 50 types of grapes that grow there and from that 7 native grape varieties. The fact that the country is located in 46th parallel, makes the position perfect for wine production. It is divided into three wine growing regions and 9 subregions.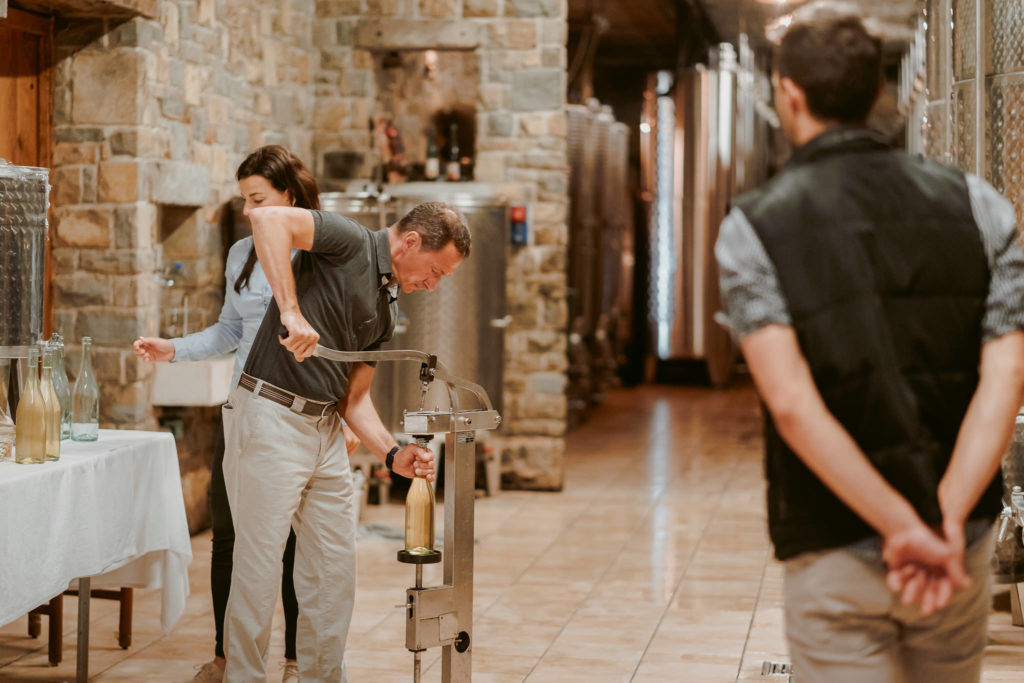 Podravje wine region:
Located in northeastern Slovenia on the border with Hungary and Croatia and it is the largest of all three regions, covering 10,000 hectares. It is divided into Štajerska and Prekmurje. The soil in the most parts of the region is composed of carbonate rock and clay and the climate is perfect for growing mostly white wine varieties like Sauvignon blanc, Furmint, Riesling… The region is also famous for the world's oldest vine still existing.
Posavje wine region:
Located in southeast Slovenia, where sub-pannonian and alpine climates meet. This creates the perfect conditions for growing vines, especially white grapes. It is the smallest wine region, but a very special one. It is divided into 3 subregions: Bizeljsko, Bela Krajina in Dolenjska. Dolenjska is home to Cviček, which is very traditional, popular and special for Slovenian nations.
Primorska wine region:
Located in the western part of Slovenia, where we have a Mediterranean climate. Perfect conditions to grow red grape varieties. Therefore, they produce 80% of all the red wines made in Slovenia, most famous of them being Refošk and Teran. The region is also famous for indigenous white grapes like Pinela, Zelen and Vitovska Granja.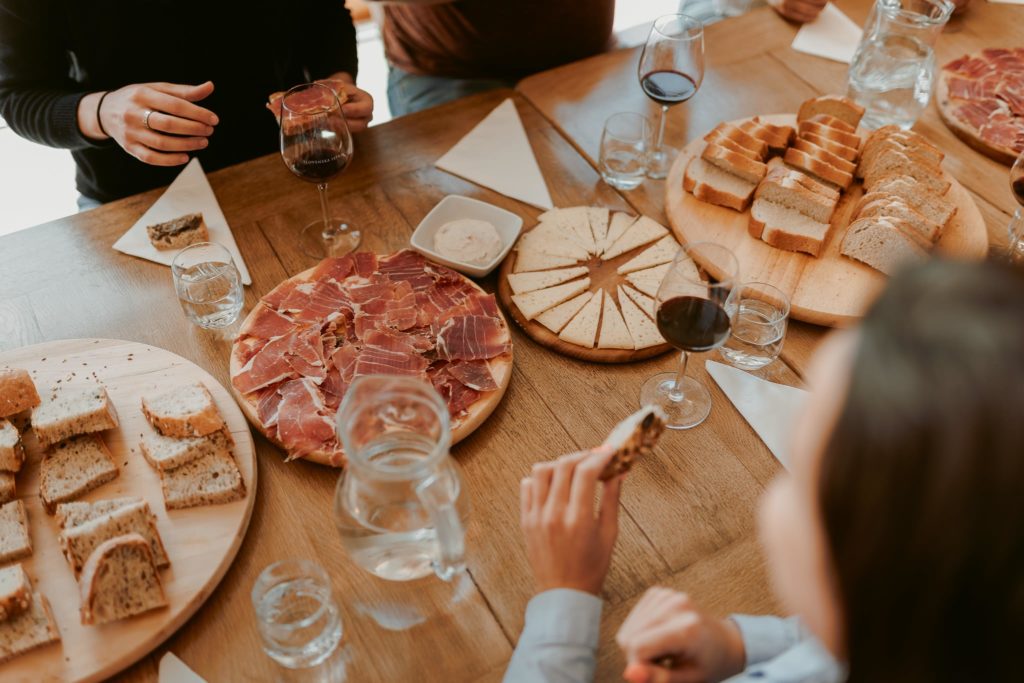 For the most authentic wine experience, it is recommended to visit winemakers directly. It is well to know that you have to book the tasting a few days before the visit, due to the fact that the families have a lot of work at the vineyards. Because of that, the best option is to go on an organized wine tour. Wine tours Slovenia offers day trips to wine regions with a wine expert and transport from the capital city, Ljubljana. The transport is a must when visiting Slovenian wineries because the wines are so delicious, you are most likely to have a sip or two too many. When you look for your next wine holiday, it is assumed that this little wine wonderland will not disappoint you.